How to Use the ProSeed® Snack Cup
The ProSeed® Cup is a great option for those who are looking for a snack storage cup that they can take with them while they travel. Its lightweight and compact design makes it easy to fit into your bag or pocket, so you can always have your favorite snacks with you wherever you go. Plus, the secure lid helps to prevent any messes from happening while you're out and about.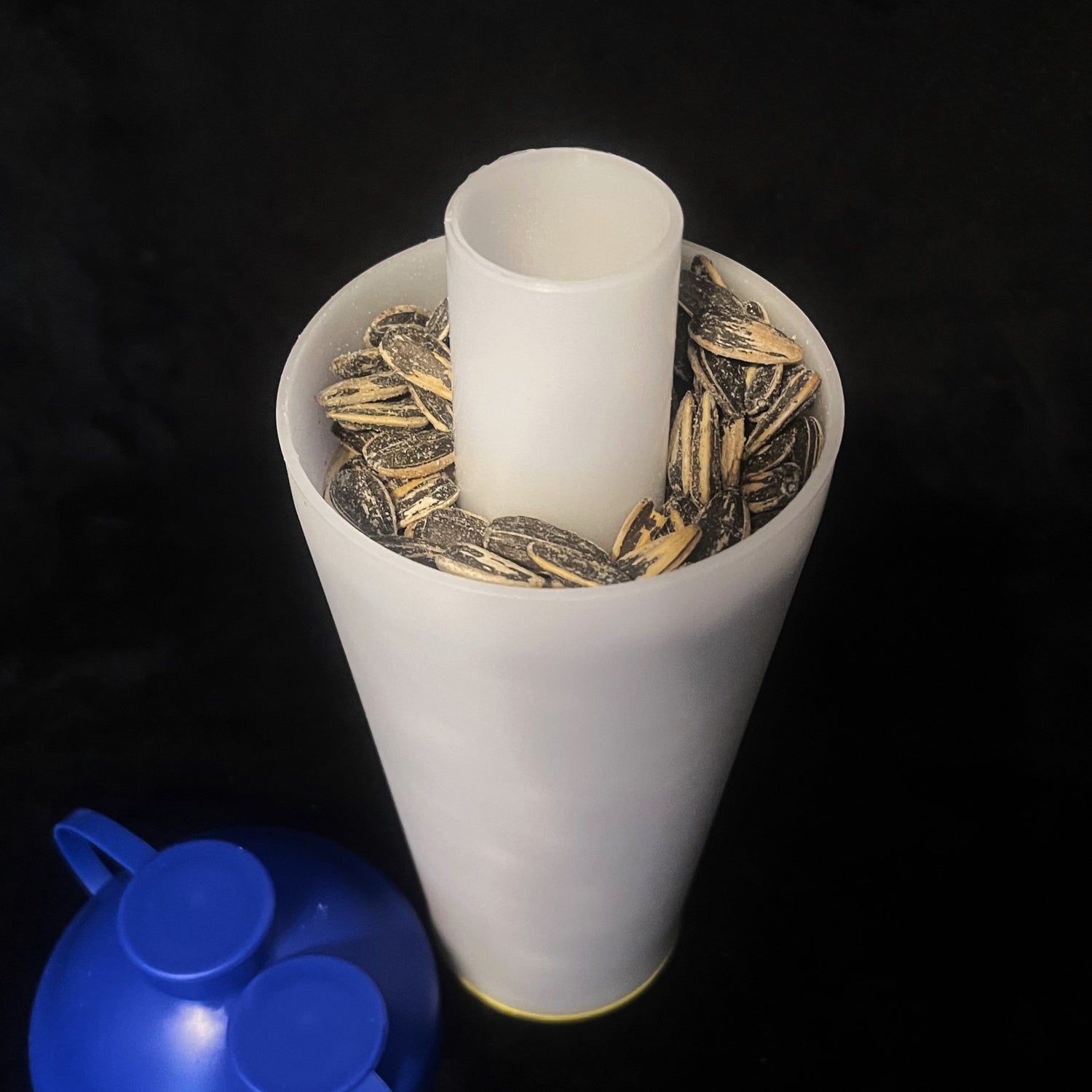 Step 1: Fill the ProSeed
Remove the dome lid from the cup and fill the outer ring with fresh seeds. Once the cup is full, just put the lid back on.
🌻 Your ProSeed is ready for use! 🌻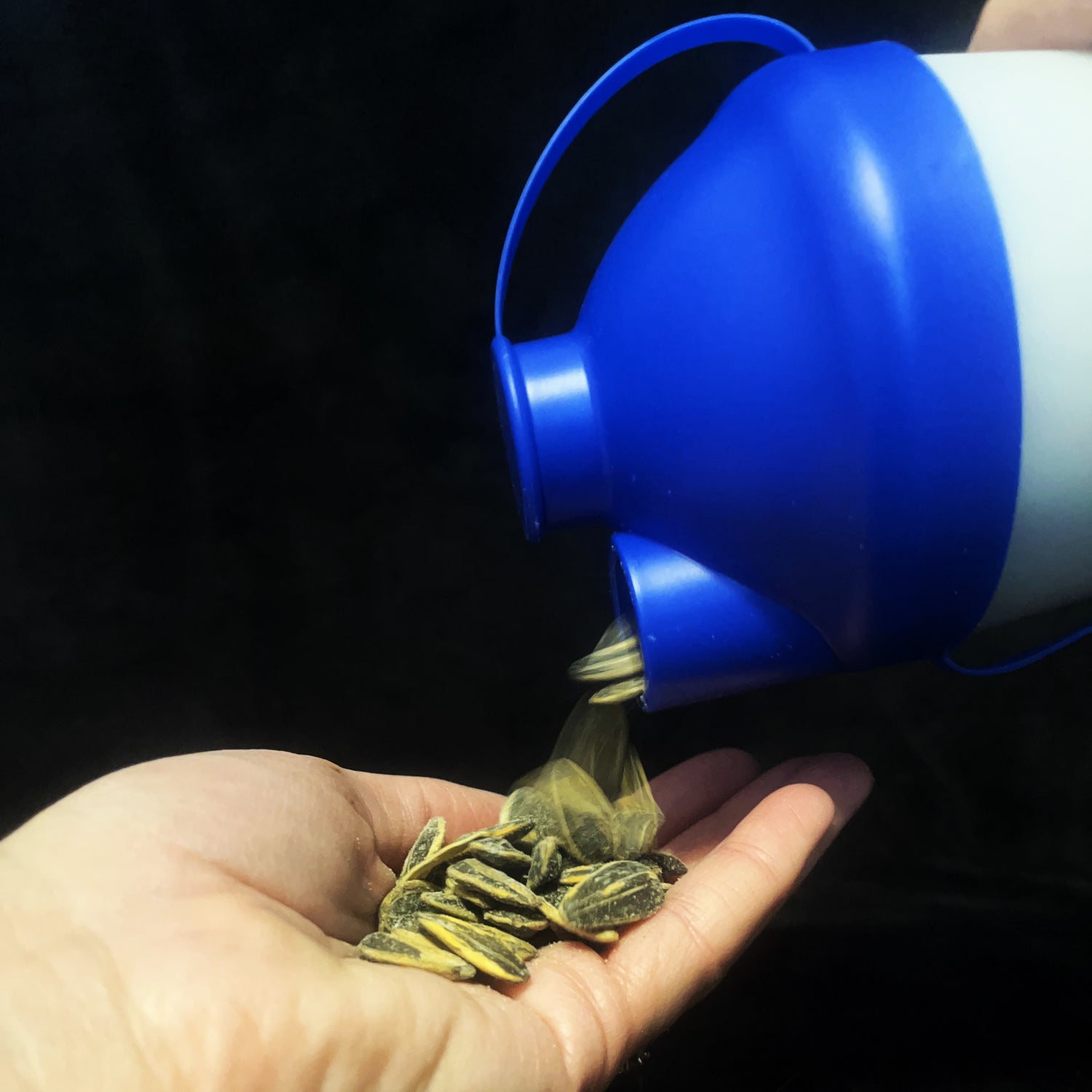 Step 2: Pour the Seeds
The side cap allows for fresh seeds to spill into your hand (or directly into your mouth). Be sure that the top cap is closed to prevent used shells from spilling out with the fresh seeds.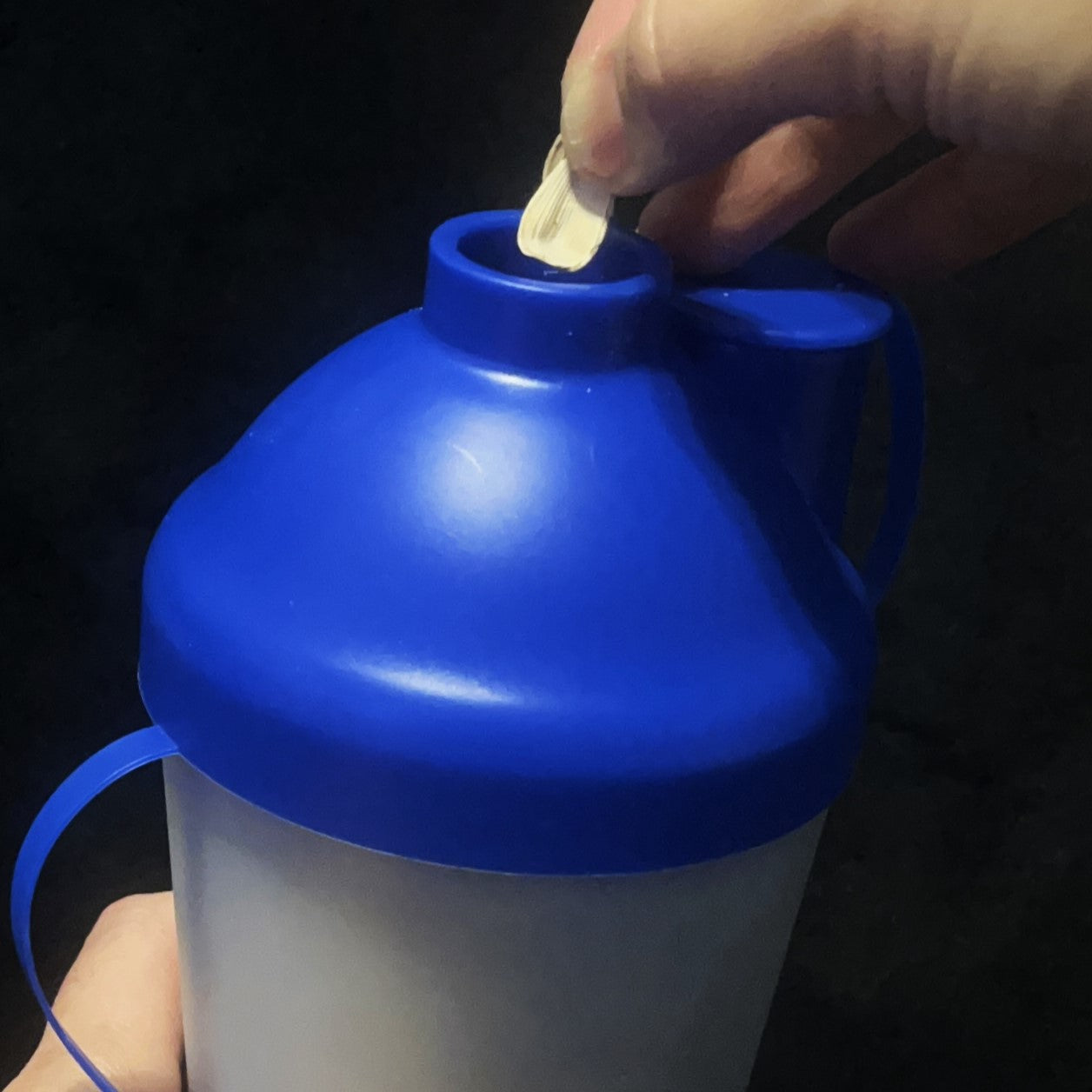 Step 3: Place the Shells
Open the top cap and place (or spit) used shells in through the middle hole.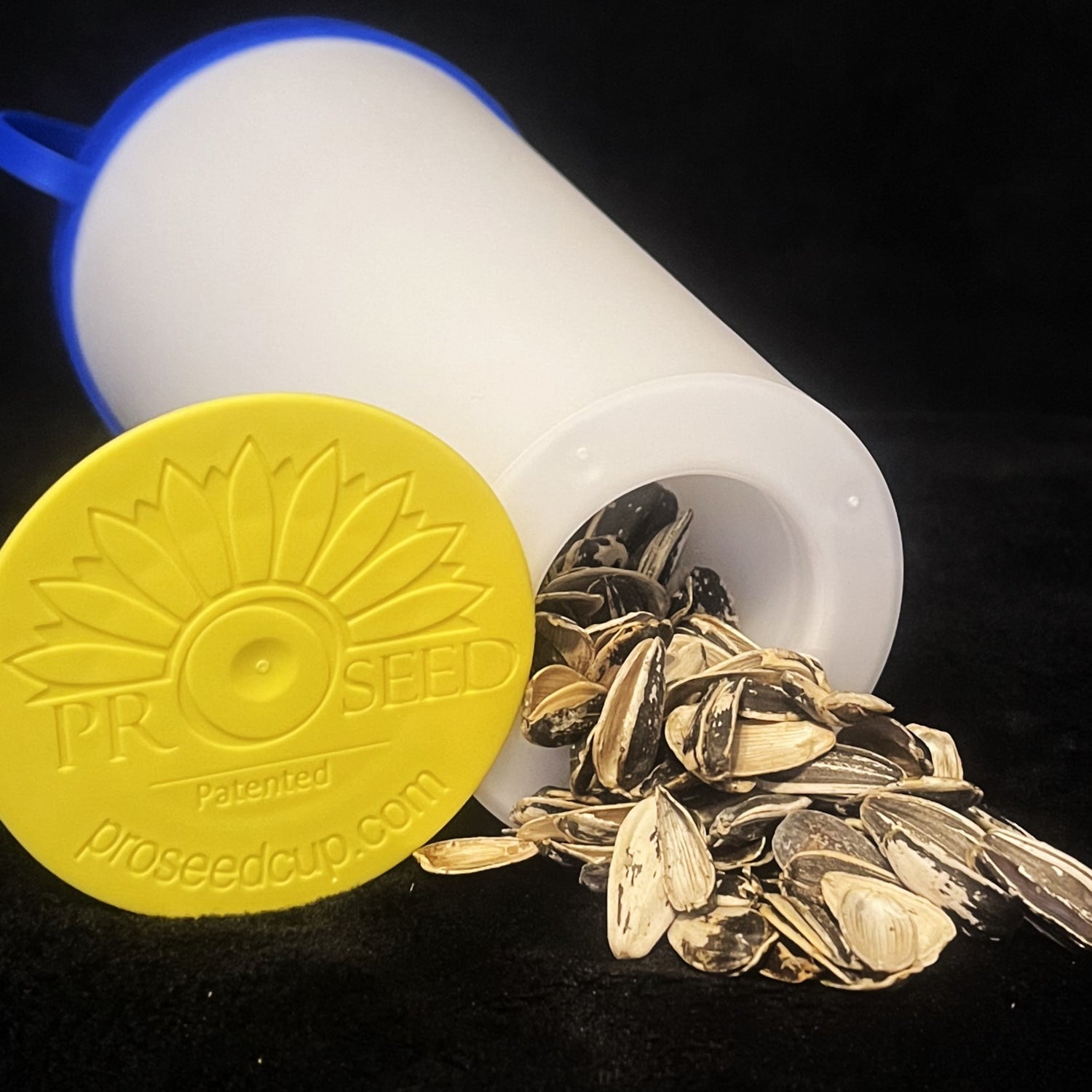 Step 4: Empty the ProSeed
Empty shells will eventually fill the inner cone. To empty, just pull out the bottom plug over a trash can.
It is recommended to empty after each use and hand-wash the ProSeed often to prevent molding.